Welcome to our website…….
The Kurdish Amateur Astronomer's Association
<![if !vml]>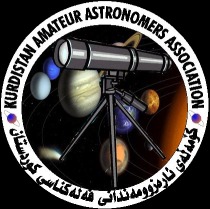 <![endif]>
We are a group of Astronomer Amateurs who established an Astronomical Organization , in order to spread
The Science of universe: Astronomy.
If you are interested in astronomy and you want to join us, please don't hesitate and send us
An E-mail to: rojgartr3@yahoo.com or azheeastro@yahoo.com
Any suggestions, questions about our Organization are welcomed as well.
Note: THIS SITE IS UNDER CONSTRUCTION IN THE PRESENT TIME.
Some Links related to Astronomy:
1- NASA
3-AstroPix
These are some nice pictures:
<![if !vml]>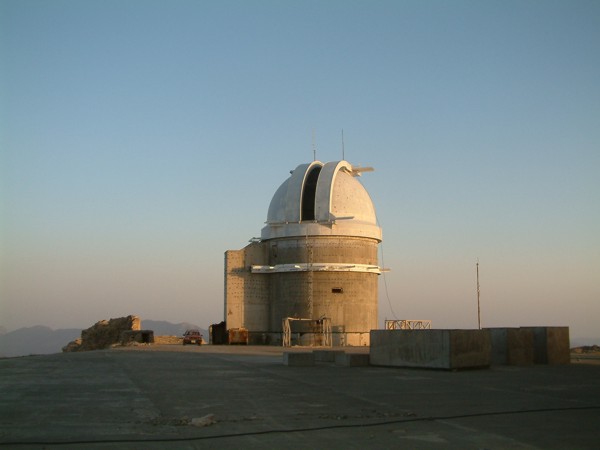 <![endif]>
Korek Astronomical observatory- kurdistan/Erbil
<![if !vml]>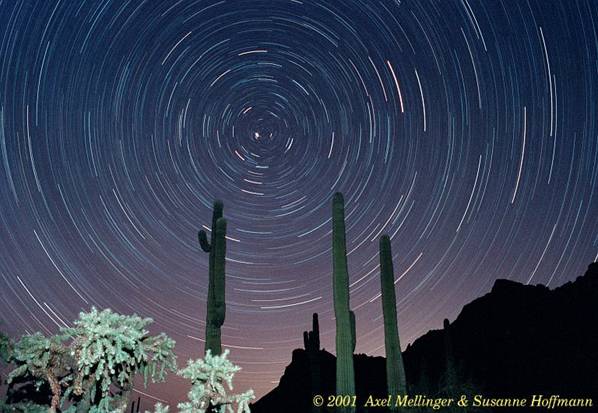 <![endif]>
Star trials
<![if !vml]>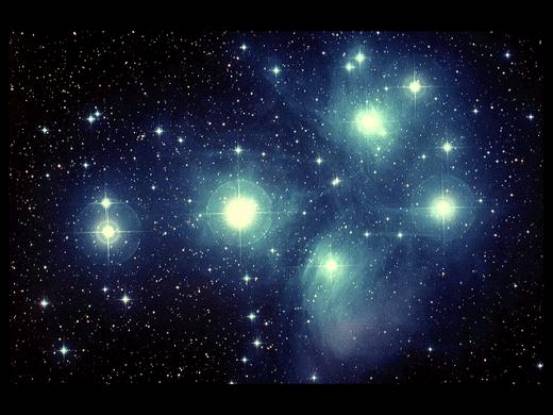 <![endif]>
M45
<![if !vml]>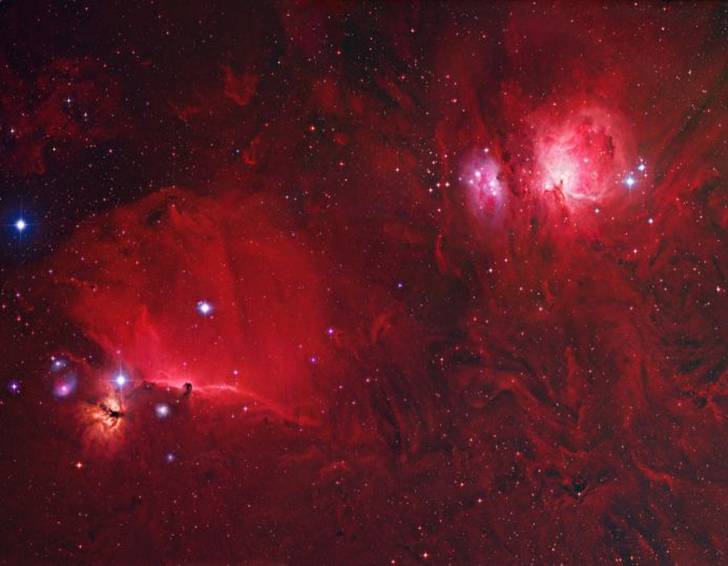 <![endif]>
Orion Deep Field/Horsehead nebulae
<![if !vml]>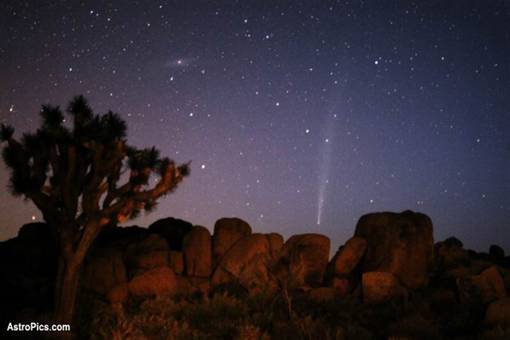 <![endif]>
M32 /by wally pacholka
<![if !vml]>

<![endif]>
2005